Today, we are a dedicated team of carers, cooks and service staff, office staff and idea generators. What began more than twenty years ago at Sonnenhalde 65 has since developed into a successful care service that offers a wide range of care products for the elderly at six locations and is constantly being developed further.
We look forward to talking with you!
Do you have any questions? We will be happy to help you.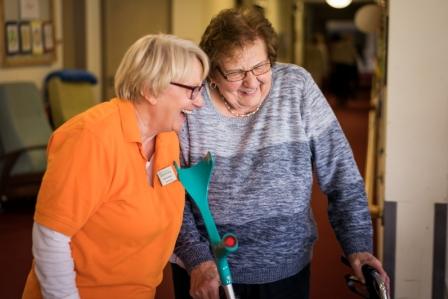 Servicehaus Sonnenhalde
Keltenstraße 10
72829 Engstingen
Telefon: 0 71 29 / 93 79-0
Telefax: 0 71 29 / 93 79-30
E-Mail: service(at)servicehaus- sonnenhalde.de
Keltenstraße 10

72829 Engstingen

service(at)servicehaus-sonnenhalde.de