Nursing mission statement
At the centre of our care is the person with his or her very own needs and wishes. This is reflected in the nature of our counselling, in the development of our offers and in the design of our homes. Our goal is to achieve the greatest possible customer satisfaction, which is why customer orientation and the idea of service are our top priorities.
As unique as every person is, their needs and expectations of life in old age are just as specific. For this reason, counselling on our products is a central component of our work and an integral part of our mission statement: Before we support you, we have to get to know your wishes and needs in order to work out the best possible offer for you.
Methods & Concepts
In our daily work, we want to give the people who live in our house or are our guests during the day the greatest possible degree of independence, well-being and self-esteem through our interaction and care. Our work and our dealings with our clients are oriented towards this. We work with methods and concepts that we have developed in our homes: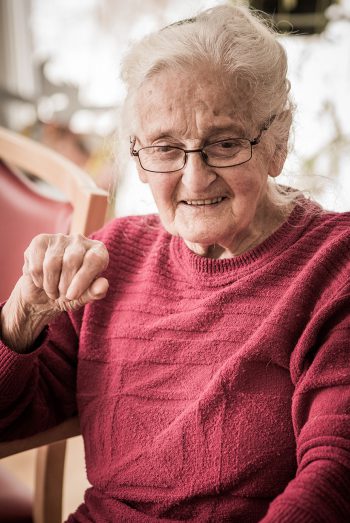 Keltenstraße 10

72829 Engstingen

service(at)servicehaus-sonnenhalde.de